2018 Research Awardees
---
The American Thoracic Society is pleased to announce the grant and award recipients for the 2018 grant cycle. The support of our members, donors, and partners make these awards possible—thank you!
Partner Grants 
The ATS Foundation partners with other nonprofit organizations and pharmaceutical companies to maximize the number of grants we can support. The ATS reviews all grants and assumes all costs associated with administrating the grants.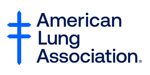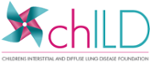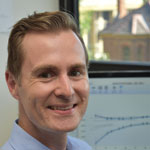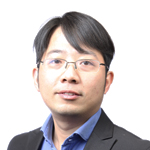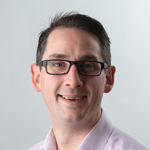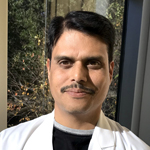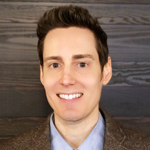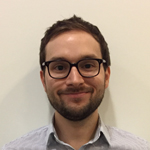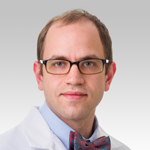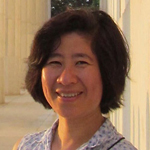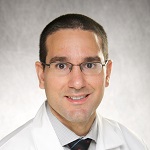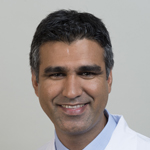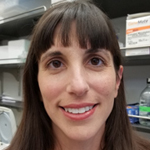 ATS Foundation Nursing Research Award - $10,000
The ATS Foundation Nursing Award is the first research award specifically for nurses. It provides support for licensed, register nurses who have completed a PhD and have research interests in pulmonary, critical care, and sleep medicine. This award was made possible through a generous donation from Leslie A. Hoffman, PhD.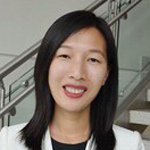 ATS Foundation Unrestricted Research Grants - $40,000
The ATS Foundation funds unrestricted research grants representing the three pillars of the American Thoracic Society: pulmonary, critical care, and sleep medicine. Awards span basic, clinical, and translational research in adult and pediatric medicine. Applicants consider how their research will provide novel approaches to challenging lung diseases, foster health care equality, and improve patient outcomes.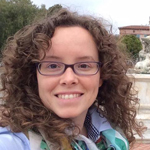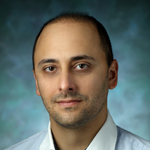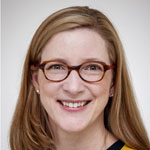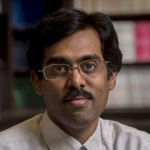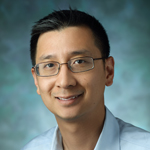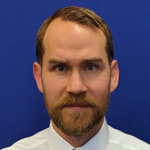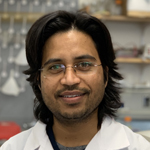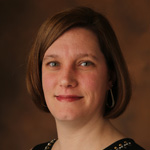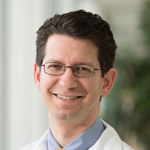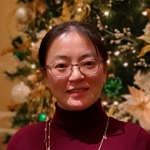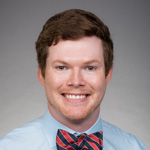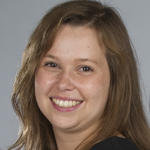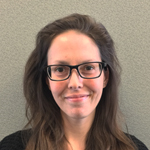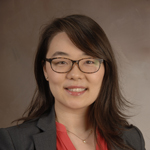 MECOR Research Awards - $5,000
ATS Foundation MECOR Research Awards provide funding for outstanding graduates of the ATS Methods in Epidemiological, Clinical, and Operational Research (MECOR) Program to allow them to transition from trainees to investigators. MECOR graduates hail from developing countries around the globe, including Africa, Latin America, China, India, Indonesia, Turkey, and Vietnam. Learn more about MECOR.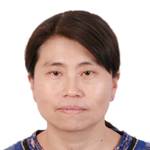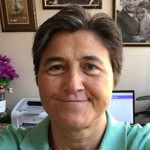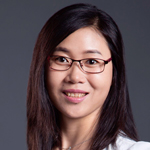 Grants-for-Hire Program
ATS contracts with several organizations to provide grant services, providing administrative support and performing a rigorous scientific review for the organization's research program. In return for these services, the ATS Foundation receives a fee that is funneled back into research grants, maximizing the number of research grants that can be awarded each year.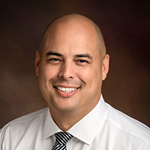 ---
You can learn more about applying to the program here.