2020 Research Grant Recipients
---
The American Thoracic Society is pleased to announce the grant and award recipients for the 2020 grant cycle. The support of our members, donors, and partners make these awards possible—thank you!
Partner Grants
The ATS Research Program partners with other nonprofit organizations and pharmaceutical companies to maximize the number of grants we can support. The ATS reviews all grants and assumes all costs associated with administrating the grants.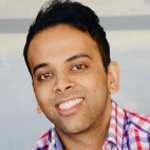 Sivasubramanium Bhavani, MD, MS
Emory University
ATS/GSK Research Grants in COVID-19 - $50,000
Identification of Novel COVID-19 Subphenotypes Using Temperature Trajectories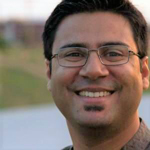 Syed Saif Hasan PhD, MSc
University of Maryland Baltimore
ATS/GSK Research Grants in COVID-19 - $50,000
Molecular Lipidomics of a Therapeutic Target in Coronavirus Assembly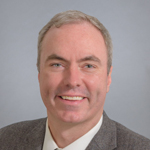 Peter Jackson, MD
Virginia Commonwealth University
ATS/CHEST Foundation Research Grant in COVID-19 and Diversity - $25,000
The Effect of the COVID-19 Pandemic on Tuberculosis Care in Uganda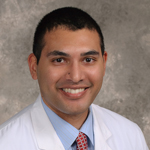 ---
The 2021 ATS Research Program grant cycle opens in June.
You can learn more about applying to the program here.