Your Impact
---
The ATS Research Program provides seed funding for young investigators who seek cures and treatment for pulmonary diseases, critical care illnesses, and sleep disorders. This funding has transformed their professional lives, launching careers dedicated to scientific discovery and better patient care. The Research Program's initial investment of $22.8 million has resulted in over $784.8 million in subsequent funds from the federal government to our awardees. That's a return on investment of $34 per dollar awarded.
ATS Research Program awardees go on to establish laboratories where they publish their findings in the world's leading journals… achieve leadership positions at prominent institutions… mentor the next generation of researchers and clinicians… and develop promising new treatments for complex lung diseases.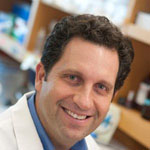 Darrell Kotton, MD
Dr. Kotton founded a 34-scientist Center for Regenerative Medicine at Boston University that is committed to "open-source biology." It was among the first to derive induced pluripotent stem cells from patients with lung disease.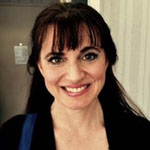 Caroline Owen, MD, PhD
Dr. Owen, a senior molecular biologist at Brigham and Women's Hospital, has received $5 million in grants to study at a molecular level COPD, acute lung injury, interstitial lung diseases, asthma, and bacterial and viral lung infections.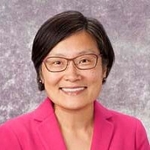 Janet Lee, MD, ATSF
Dr. Lee, now a Professor of Medicine and Director of the Acute Lung Injury Center of Excellence in the Division of Pulmonary, Allergy and Critical Care Medicine at the University of Pittsburgh, says her ATS Research grant enabled her to align her research and clinical interests in lung inflammation and injury and helped her receive her first RO1 and several other awards.
The ATS Research Program gives patients hope and launches careers in medicine and science. We're proud of these accomplishments but we want to do more.