Our Partners
---
The ATS partners with individuals, industry, and non-profit organizations, pooling resources to maximize the number of high-impact projects that can be funded. A guiding principle of the ATS Research Program is to collaborate with other medical, research, clinical, professional, corporate, patient, and non-profit organizations that are focused on the diagnosis, understanding, and treatment of lung disease.
---
Special thanks to our partners funding a research grant starting in 2021!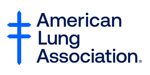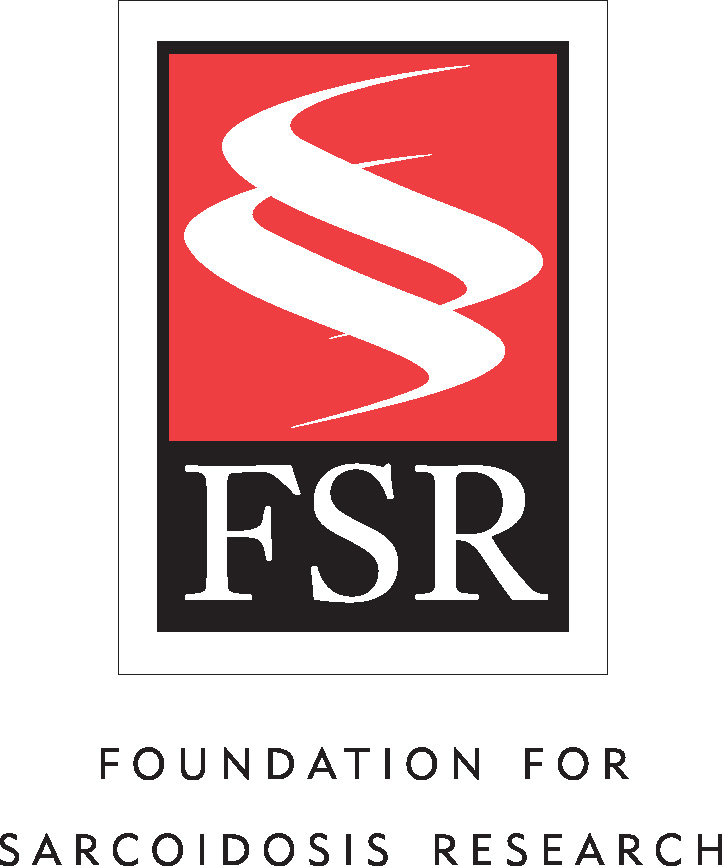 Our research partners sharing research priorities and funding responsibilities are:
4DMedical
Aerocrine, Inc.
Alliance for Academic Internal Medicine
Alpha-1 Foundation
American Lung Association
American Lung Association of Hawaii
American Lung Association of Oregon
American Lung Association of the Mountain Pacific
American Society of Transplantation
American Thoracic Society Public Advisory Roundtable
ARDS Foundation
Association of Specialty Professors
Asthma and Allergy Foundation of America*
ATS Foundation Tobacco-Dependence Research Fund
Boehringer-Ingelheim Pharmaceuticals, Inc.
Breathe California of Los Angeles
CHEST Foundation
Children's Interstitial Lung Disease Foundation 
Coalition for Pulmonary Fibrosis
COPD Foundation*
CSL Behring
Cystic Fibrosis Foundation
Emphysema Fighting for Our Right to Survive
Foundation for Sarcoidosis Research*
GlaxoSmithKline
Genentech
Hermansky-Pudlak Syndrome Network*
The LAM Foundation*
LAM Treatment Alliance
LUNGevity Foundation
Mallinckrodt Pharmaceuticals, Inc.
Merck, Inc.
The Nathan Cummings Foundation
Pfizer, Inc.
Primary Ciliary Dyskinesia (PCD) Foundation* 
Pulmonary Fibrosis Foundation
Pulmonary Hypertension Association
ResMed
Respiratory Health Association of Metropolitan Chicago
Respironics Foundation
Sarcoidosis Research Institute
Scleroderma Foundation*
Sepsis Alliance
Veterans Administration
---
Interested in becoming a Research Program Partner?
Email  researchprogram@thoracic.org for more information.
* Current members of the ATS Public Advisory Roundtable (PAR)
For more information about ATS PAR, please  click here.