Partner Grants
---
Important Notes

Anticipated Timeline
| | |
| --- | --- |
| July 19, 2022 | Letter of Intent Period Opens |
| September 26, 2022 | Deadline for Letter of Intent due by 11:59 pm Eastern Time |
| November 2022 | Invitation from Scientific Grant Review Committee for Full Applications |
| January 10, 2023 | Full Application Deadline due by 11:59 pm Eastern Time |
| March 2023 | Grantee Notification |
| April/May 2023 | Grant Start Date |
Partner Grant Opportunities


*This grant no longer requires a Letter of Intent and has moved to this page

ATS/Alveolar Capillary Dysplasia (ACDMPV) Research Grant
1 grant available
$25,000 per year for 2 years
Co-funded by the ACDA and The David Ashwell Foundation.
The ACDA and The David Ashwell Foundation are respectively USA- and UK-based not for profit charitable organizations founded by parents of infants with ACDMPV.  Funds are raised by parents, families, and friends globally with the aim of increasing scientific knowledge about ACDMPV and therapeutic strategies related thereto.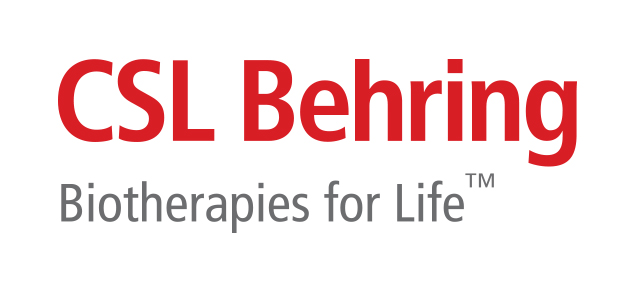 ATS/
CSL Behring Research Award in Acute Respiratory Distress Syndrome (ARDS)
1 grant available
$50,000 per year for 1 year


Target Audience:
Early-stage investigators interested in research on ARDS


The focus of this research grant i
s proposals that advance understanding of acute respiratory distress syndrome (ARDS). Applicants may request up to $50,000 for 1 year. Granted funds may be used to provide salary support for the PI or ancillary staff, to purchase supplies and/or reagents, or subject enrollment fees directly related to the project or other allowable costs. Travel for the PI for purposes of presenting data related to the project is limited to $2,000 per year. Indirect costs will not be paid to the sponsoring institution.


Award-specific eligibility: 
• Early-stage investigators (as defined here) 
• Must meet eligibility requirements for all grants found here


Fully funded by CSL Behring.



*This grant no longer requires a Letter of Intent and has moved to this page

ATS/Fisher & Paykel Healthcare Research Grant in Nasal High Flow
1 grant available
$50,000 per year for 2 years


Fully funded by 
Fisher & Paykel Healthcare.



Review Process
Please note that after you submit your application it will be reviewed by Research Program staff. If there are any problems or if these guidelines have not been followed, your proposal will be un-submitted. Please make sure that you check your email after you submit your application so that any outstanding issues may be addressed as quickly as possible.


The ATS Scientific Grant Review Committee (SGRC)* will review the applications at the end of February 2023. The membership of the SGRC is listed on the ATS Website and additional ad hoc reviewers will be invited to participate as needed. Funding decisions will be made on the basis of scientific merit, novelty, and responsiveness to the purpose of the specific grant program.
*previously known as the Scientific Advisory Committee (SAC)

ATS Policy on Additional Grant Funding
Simultaneous submission of grants with scientific overlap is allowed, but if multiple applications are funded, then the applicant must notify the Research Program within one month of formal notification of award. A subcommittee of the SGRC will assess the degree of overlap. In the case of significant scientific overlap, the applicant will have to choose between the ATS Foundation research grant and the other grant. Budgetary overlap is not allowed.


If your question is not answered in the FAQ, contact the Research Program at researchprogram@thoracic.org.