Combined Federal Campaign
---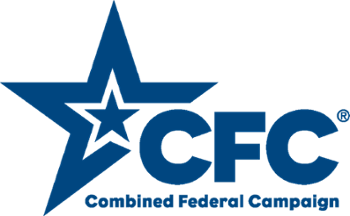 The American Thoracic Society participates in the Combined Federal Campaign – Medical Research Charities.
CFC giving is a convenient way to make a big difference. Beginning September 1, 2021 and continuing through January 15, 2022, federal employees can make a tax-deductible gift to the ATS. Federal government employees include all those working in federal agencies, at VA hospitals and in the military, both in the U.S. and internationally.
CFC giving provides you the option to spread your gift over the year through a payroll deduction—you can give more but feel it less.
By making a gift and encouraging others in your workplace to give, you can build a future where lung disease patients breathe better, curing respiratory diseases through research.
If you wish to donate through the CFC site, please visit: https://cfcgiving.opm.gov/welcome 
The ATS CFC Number is: 81528
The CFC is the world's largest and most successful annual workplace charity campaign, with more than 200 CFC campaigns throughout the country and internationally helping to raise millions of dollars each year. Visit the CFC's Virtual Charity Fair to watch our video.